We are here to help you with our services to make your life easy !!!
What We Offer
Virtual Assistance Services
Review your website
Make your site SEO Friendly
Manage your advertising (Facebook, Twitter or Google ads – creating, monitoring and analyzing)
Handling Social Media Accounts
Create Email campaigns
Setting up Linkedin groups
Marketing – creating sales pages/squeeze pages/pop up email boxes
Creating/editing/formatting templates and guides
Designing/formatting infographics, logos, banners, social media profile images
Handle Incoming client contact
Data entry
Check and respond to emails
Creating/updating/maintaining databases and CRMs
Collating business cards into an Excel sheet for uploading to CRMs or address books
Organize meeting and conference calls
Personal assistance`
Task Management
Deals with Sales Administration
Input orders and create Invoices
Prepare contracts and proposals
Research leads and Prospect
Create content for your website
Edit or format a document
Write articles and guides
Proof your website
Craft a quality blog post
Blog set up/writing/SEO/editing/scheduling
Expense Reporting
Research your competitors
Find a product or service
Investigate a specific topic
Research Potential customers
Find facts and figures
Locate contact information
How It Works
How Embtel Personalized Approach Works
Getting started with a virtual assistant for the first time, building trust, and mastering the art of delegation are common concerns for all new clients, so our Client Success Team is always on hand to help you get started and to accompany you as your requirements evolve.
01.
We get that each business is unique and that your requirements are specific. In a short, productive meeting.
02.
We'll recommend a premium virtual assistant based on your requirements. You'll speak to your assistant.
03.
Your assistant will learn about your business, how you like to work, and tools you like to use.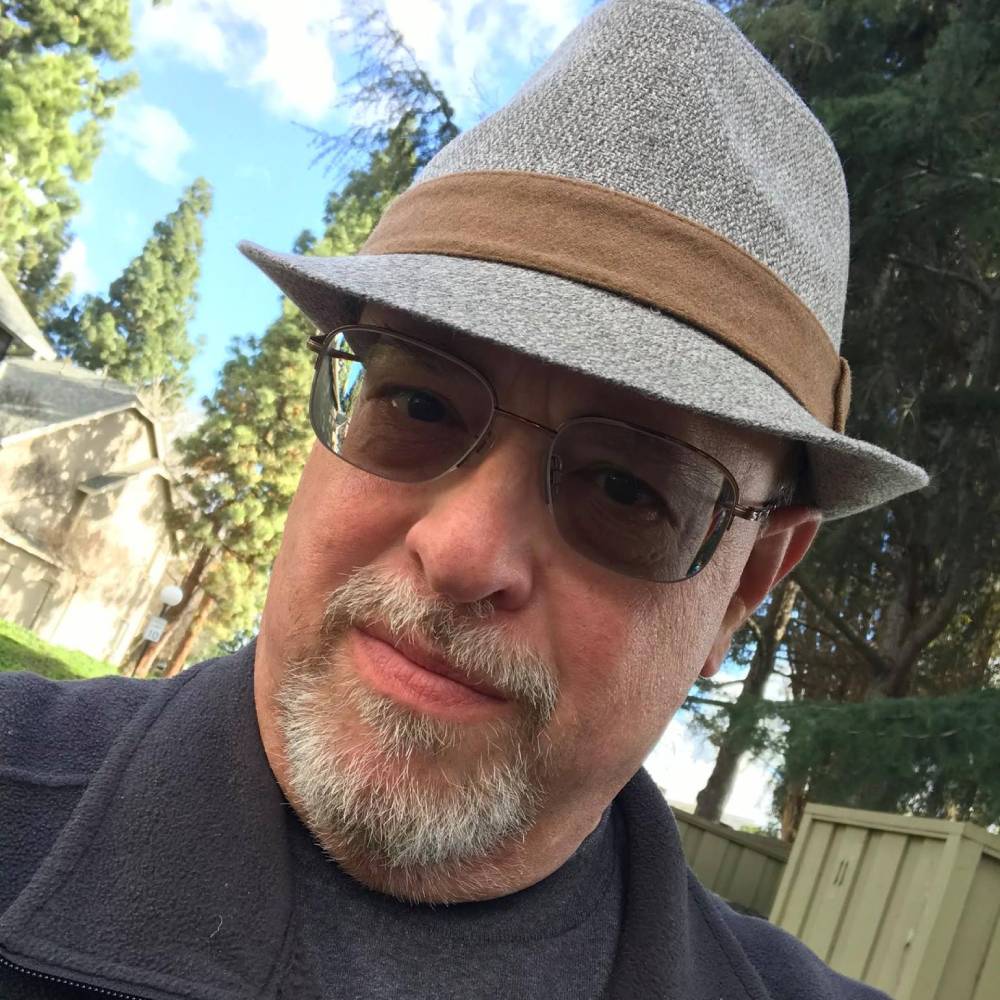 About Dr. Jeff
Jeff Levine Ph.D. is an accomplished Senior Executive, Advisor, and Thought Leader with more than 11 years of success across the education, professional training& development, and eLearning industries.
His broad areas of expertise include executive coaching, social media marketing, engineering, and sales. Jeff holds a leadership position as the Chief Strategist at Dr. Work from Home, where he is one of the world's foremost work from home strategists. His doctorate work involves how to make remote work strategies work for all stakeholders.
Review
Testimonials
"Virtual Assitance is one of those operating unlocks that once you have it, you don't know how you lived without it."
"I have had a great overall experience. I really like these team and I like how quick they resolve all issues."
"Thank you for a pleasurable experience. I am very satisfied both regarding quality as keeping deadlines."
WHY CHOOSE EMBTEL!!
OUR PEOPLE – OUR STRENGTH
We honor the ability, diversity and creativity of our virtual assistants to groom their talents.
HONEST AND HARD WORKING ASSISTANT
We value the diversity and differences of our customers. We are simple, straightforward and collaborative in all our communication.
RESPECT FOR AN INDIVIDUAL
We value the strengths, experiences, and perspectives of our customers and treat an individual in a manner that reflects our services.
DIVERSITY
We value the perspective and credibility of our customers. We work with them and protect your information.
CUSTOMER SATISFACTION
Customer satisfaction is essential to our success. We always first understand the customer's requirement and deliver it flawlessly to achieve complete customer satisfaction.
IMMEDIATE SERVICE
We are available 24/7 for our customer and deliver the task on very same day
MONEY BACK GUARANTEE
Your satisfaction is our promise,if we are not fulfill it,we'll give your money back
TIMELY NOTIFICATION
your Assistant timely inform you via, phone,email,web regarding work
Plans & Pricing
Select a Plan Now To Get More Done.
Need a bigger plan? No problem. Get in touch and we'll discuss your exact requirements.