About Us
Embtel focus on your strength and delegate your weakness
EMBTEL is a USA-born company that offers cost-effective and efficient virtual assistant services for busy individuals like you. We are dedicated to making your life easier each day so you can have more time for the things that truly matter. Formed and fashioned by like-minded individuals, EMBTEL is built on a foundation of knowledge, commitment, and passion for providing seamless and effective service for our clients. We strive to consistently deliver world-class virtual assistance as we are committed to helping you claim back your valuable time, because you deserve to relax.
What to expect
We are committed to providing high-quality service that meets, and exceeds, your expectations. You will be assigned a dedicated assistant who will learn exactly what you want, how you want it, and when you want it. Essentially, we'll take the time to get to know you – really get to know you – so that we can efficiently and genuinely help you breathe a little easier each day.
What about Our Assistants And Their Work
We have a strict and controlled screening process, so you can rest assured that we have sifted through potential candidates and have chosen only the best among the rest. Our sophisticated roster of professional virtual assistants are all college-educated and have passed our intensive training program, ensuring top-quality service designed especially for you.
OUR VALUES:
Our People – Our Strength
Leadership Quality
Creative Consulting Services Honest and Collaborative Approach
Diversity
Respect for an Individual
Gratitude
Learning and Self-Improvement
Credibility and Integrity.
Best Talent
Customer Satisfaction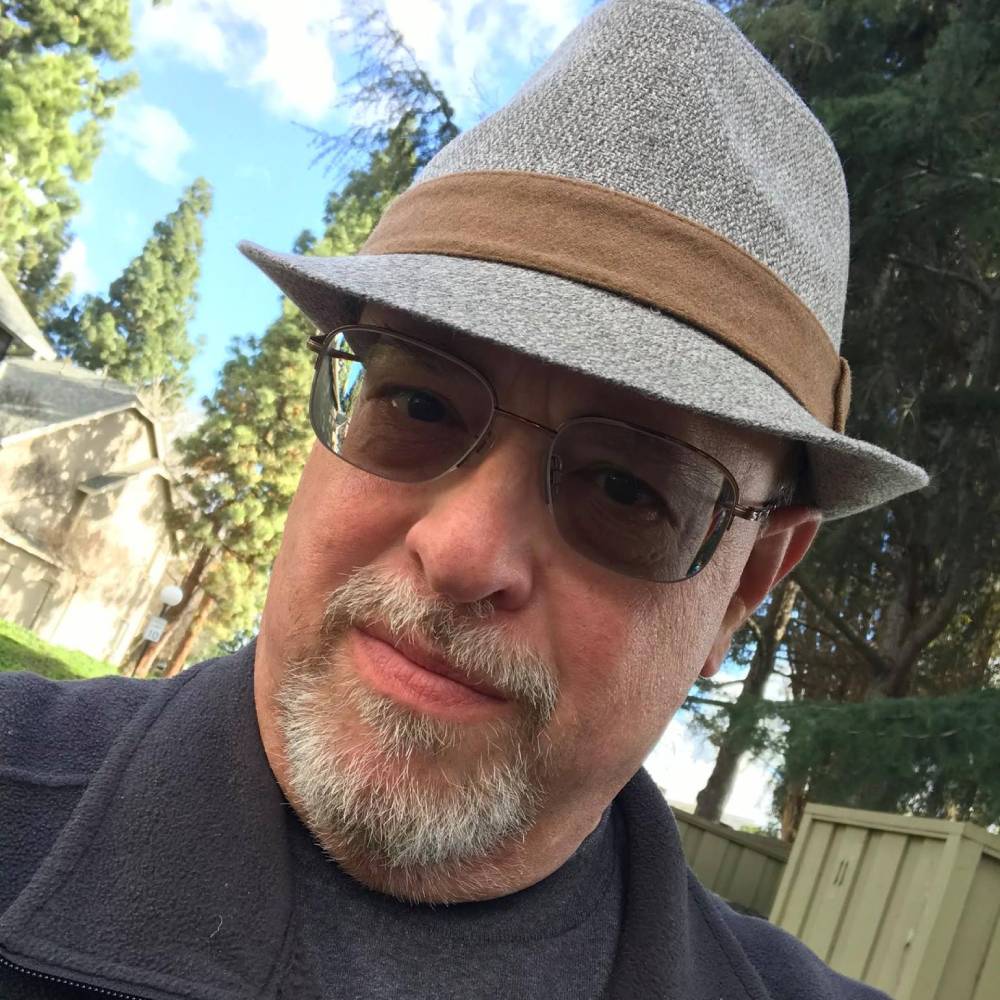 About Dr. Jeff
Jeff Levine Ph.D. is an accomplished Senior Executive, Advisor, and Thought Leader with more than 11 years of success across the education, professional training& development, and eLearning industries.
His broad areas of expertise include executive coaching, social media marketing, engineering, and sales. Jeff holds a leadership position as the Chief Strategist at Dr. Work from Home, where he is one of the world's foremost work from home strategists. His doctorate work involves how to make remote work strategies work for all stakeholders.
OUR MISSION IS TO HELP YOU TO ACHIEVE YOUR DREAMS
Please post in various social media accounts
You
Are you sending MAIL to every client ?
Your assistant
Yes sir, and we have start getting reply from them
You